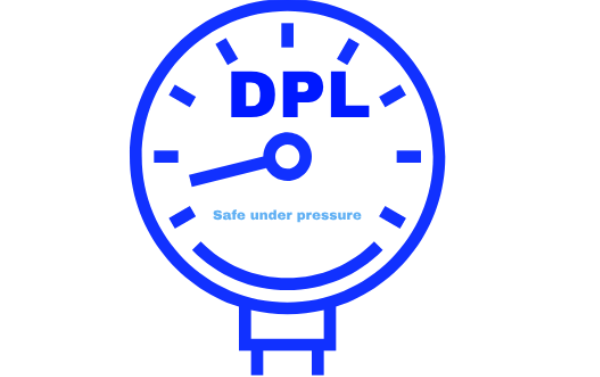 Founded by Ray Daniel in 1978 we are a family run business with a commitment to quality and great service. Initially the core of our business was withing the cutting and welding and foundry industries, mainly around the Midlands and predominantly the Black Country.
Changing times and innovation have seen us evolve to covering nationwide in a number of fields including cutting and welding, laboratory and medical, metal coating and food industries.
We have many regular and returning customers who we are proud to be associated with.
Currently Andy Daniel is at the helm as managing director with his son Jack on the team, having completed his apprenticeship.
"Click to edit. Insert a customer recommendation, a client thank you note, or a quote you find inspirational to your business. Show visitors you are a reliable company, and add a little personality to your website."
Customer Name