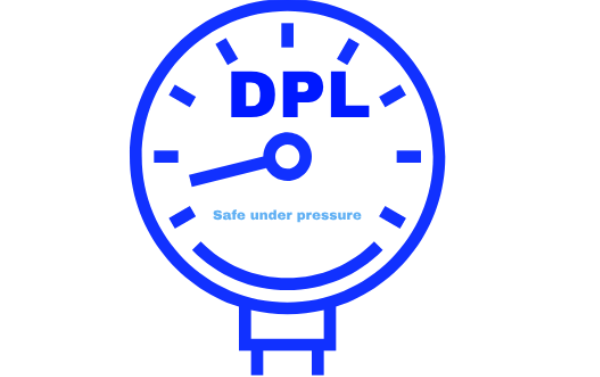 The Industrial Gas Specialists
Over 40 years of expertise and quality service
Established in 1978 we have a wide experience in the design, installation and maintenance of industrial gas distribution systems.
We also provide general general pipework installation.
Products and Services
Full design, installation and maintenance services on the following;
Laser, plasma and profile cutting systems.
MIG, TIG, Oxygen/Fuel gas welding and brazing systems.
Fuel gas systems.
Metal spray/coating systems.
Inert gas blanketing/purging systems.
Analytical and laboratory systems including G.C. and M.S.
Modified atmosphere packing and gas flushing systems.
Medical gas systems.
Compressed air systems.
Full range of regulators, relief valves and manifold equipment available.
Annual maintenance inspections and reports.
Provision of Written Schemes of Examination.
Assistance with HAZOP and H&S reviews.
Provision of P&I drawings and component tagging.
Gas mixing equipment.
Contact us to discuss your requirements